3 Results for Shared Housing in Milford Oh - Classifieds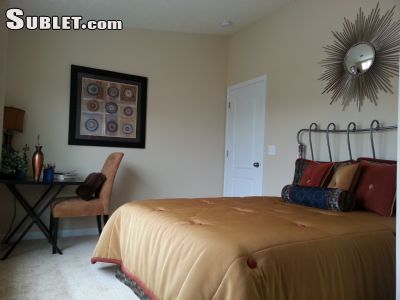 $679
Sublet.com Listing ID 4096926. For more details and photos visit https://www.sublet.com/rent.asp and enter listing ID 4096926. Contact Sublet.com at 201-845-XXXX if you have questions.
1 month ago
on
Sublet.com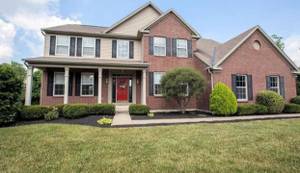 $699
I'm particularly looking for (but not limited to) nurses who are traveling to Cincinnati for short term travel nursing assignments. Rent is for 1 beds and 1 baths in my home. Gas and electric NOT included. Please send photo and small bio for ap ...…
1 month ago
on
SpreadMyAd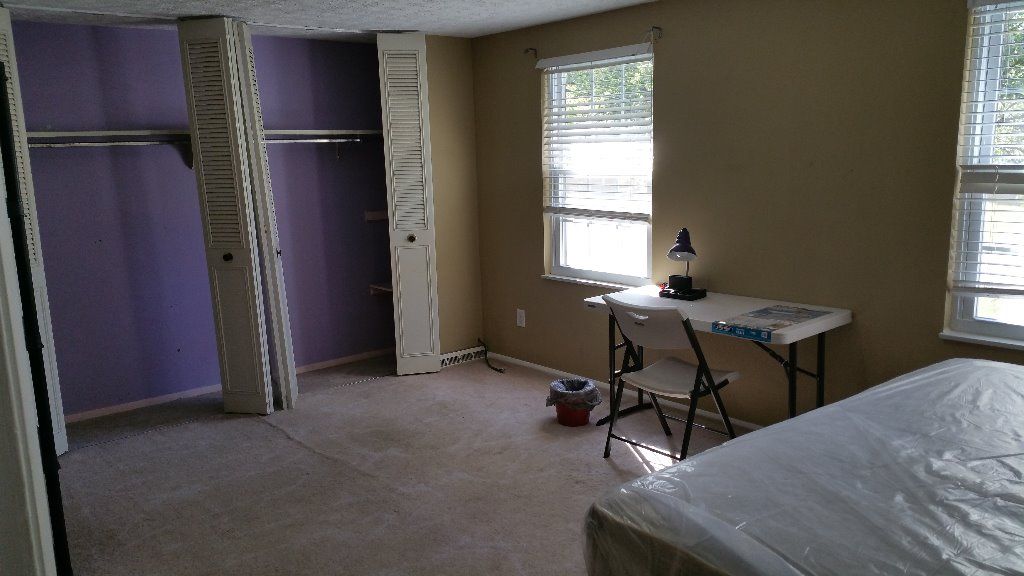 $380
Rooms for Rent (Ashcraft Drive, Milford, OH 45150) A single family house in Miami Township, Milford OH, close to Interstate 275 and Route OH-28.
1 month ago
on
Claz
Results for Milford, OH Rooms Classifieds